Dr. Alberto Morales and the team at South Tampa Cardiology in Tampa, Florida, provide full-service cardiovascular care by providing a superior standard of cardiovascular care to our patients.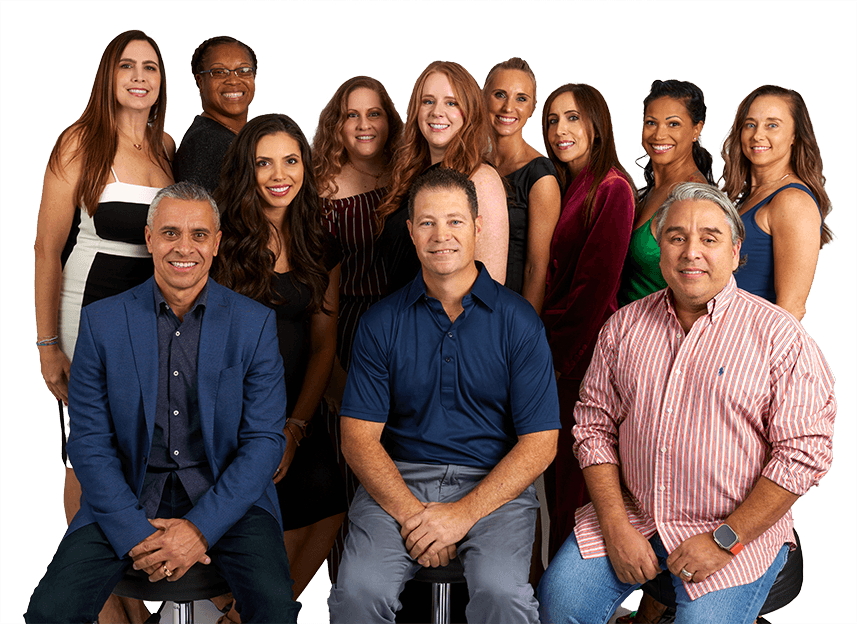 We achieve excellence in utilizing state-of-the-art technology — echo, nuclear, magnetic resonance, and computed tomography imaging to provide timely, accurate diagnoses that are patient specific and adhere to reducing unnecessary invasive procedures.
These services will be provided with compassion, respect, and competence. We shall utilize all resources available to act as advocates for our patients, their families, and the community at large. We are dedicated to providing our patients with as much cardiovascular information and education as possible. Please use this site and its links to find out more about your heart and various testing performed.

Dr. Morales has been named one of Tampa Magazine's Top Docs in the field of Cardiology for the third time in a row!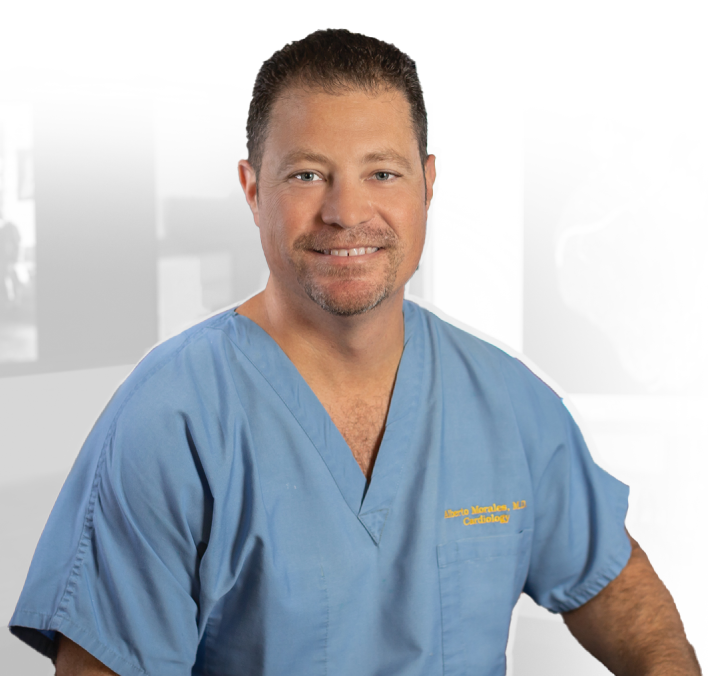 Dr. Morales featured in Tampa Magazine!
Dr. Morales was recently featured in Tampa Magazine as one of their Physician Profile articles. Click below to read more!
University of Sint Eustatius
Medical College of Georgia
Georgia Regents University
Georgia Regents University – Cardiovascular Disease
University of South Florida – Advanced Cardiovascular Imaging