SERVICES
Preventative Cardiology
The best heart attack is the one you never have. Dr. Alberto Morales and the team at South Tampa Cardiology in Tampa, Florida, can help high-risk patients lower their chances for cardiac incidents through careful assessment of current condition and treatment plans to avoid escalation.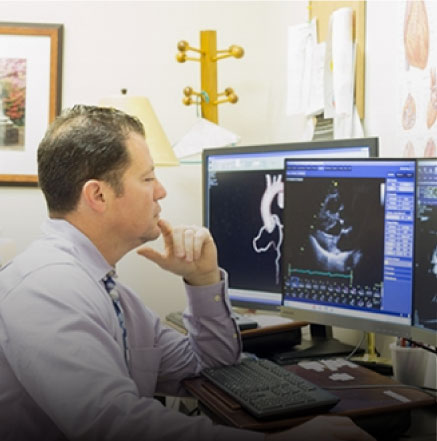 What is Preventive Cardiology?
Cardiovascular disease has many risk factors, accompanying other conditions such as diabetes or being overweight.
The South Tampa Cardiology team uses advanced cardiac imaging to assess a patient's current condition and heart health risks, to create a care plan to prevent cardiovascular disease or to stop further deterioration of an existing condition. Preventive care reduces the risk of stroke or heart attack, reduces or eliminates the need for surgical solutions, and improves the patient's quality of life by reducing symptoms and restoring heart health.
What Causes Heart Disease?
Heart disease, or cardiovascular disease, covers a range of disorders that affect the heart. Typically, it refers to damage to the heart or its major blood vessels. Atherosclerosis is a frequent contributor to heart disease. This is the buildup of plaque in the artery walls, thickening and stiffening artery walls and impeding blood flow.
In turn, atherosclerosis may be caused by:
Smoking
Unhealthy Diet
Obesity
Sedentary Lifestyle
Other diseases of the heart include cardiomyopathy, the thickening or enlargement of the heart muscle. The most common type is dilated cardiomyopathy, which typically enlarges the heart's left ventricle, though its cause is often unknown.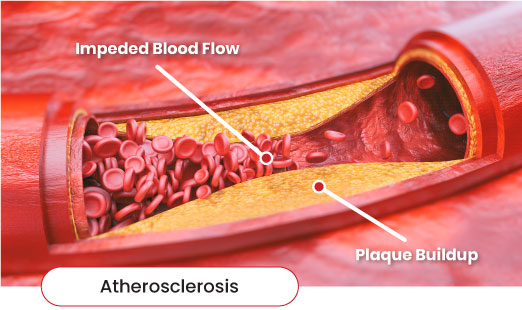 Heart arrhythmia
refers to abnormal heartbeats, and these may arise from:
Congenital defects
Smoking
High Blood Pressure
Diabetes
Drug Use
Valvular Heart Disease
Other Causes
What Actions Help Prevent Development of Heart Disease?
What Actions Help Prevent Development of Heart Disease?

Medical treatment may include medications to control symptoms of particular heart issues.

Surgical intervention may become necessary for serious problems.

Lifestyle changes can dramatically improve quality of life and reduce risks for many people with heart disease
Giving up tobacco use is one of the best steps a person can take to lower risks of heart disease. Controlling blood pressure and blood cholesterol are also positive steps. A combination of dietary changes and increased physical activity typically address both issues.
ACCEPTED INSURANCE PROVIDERS

If you don't happen to see yours listed, please call our office to speak with one of our knowledgable staff members.