Contact us using the information below, book an appointment, or leave us a message for any other inquiries.
If you have any questions, concerns, or comments regarding Dr. Alberto Morales, please fill out the short contact form below.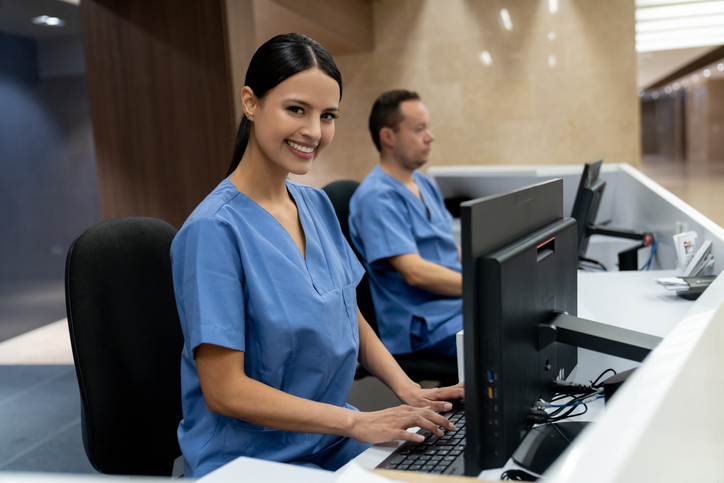 South Tampa Cardiology
3704 West Euclid Avenue
Tampa, FL 33629
ACCEPTED INSURANCE PROVIDERS

If you don't happen to see yours listed, please call our office to speak with one of our knowledgable staff members.