Advanced cardiac imaging is changing the field of cardiology, and Greatly enhancing the diagnosis and prevention of heart disease.
AS BOTH A "PREVENTATIVE CARDIOLOGIST" AND AN "IMAGING SPECIALIST," DR. MORALES HAS ACHIEVED THE RARE COMBINATION OF CERTIFICATION IN BOTH FIELDS.
This allows him to be much more definitive than other cardiologists in detecting and treating potentially life-threatening heart disease before it happens.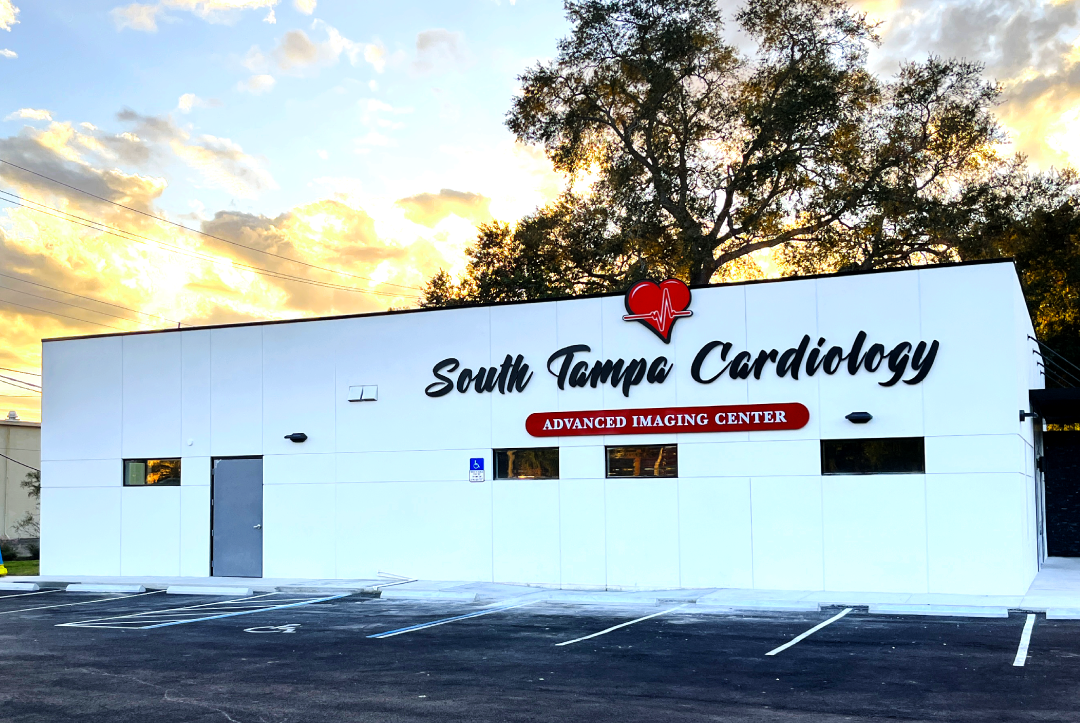 For that reason, Dr. Morales has invested in designing and building one of the most advanced and easily accessible, free-standing cardiac imaging centers in the state of Florida.
"As preventative cardiologist and imaging specialist, my goal is to catch heart disease early and save lives," says Dr. Morales.
"By building this state of the art facility and assembling this level of advanced imaging equipment and expertise in a convenient, non-hospital setting, we are working to make it easier for more patients to have access to advanced imaging technology that could save their lives."
Make An Appointment with our Advanced Imaging Center
Key Benefits of Advanced Cardiac Imaging
Until recently, patients at risk for obstructive coronary artery disease were often referred for invasive diagnostic catheterization and Percutaneous Coronary Intervention (PCI) or Coronary Artery Bypass Graft. Each of these diagnostic catheterizations is an invasive procedure that involves pain, fairly high radiation dosage, hospitalization, and various risks.
And yet, after the pain and trauma of an invasive diagnostic catheterization, data from the American Heart Association and other large-scale studies show over 50% of the diagnostic catheterizations in the U.S. would end up with negative results – no significant obstruction. That's a lot for a patient to endure to confirm there is no obstruction.
NOW, WITH ADVANCED IMAGING SUCH AS THE CARDIAC CT, SOUTH TAMPA CARDIOLOGY CAN PROVIDE CRISP AND ACCURATE 3D IMAGES OF THE HEART AND CORONARY ARTERIES WITH A SAFE, PAINLESS, NON-INVASIVE PROCEDURE THAT TAKES JUST MINUTES.
That means easy access for more patients, and more lives saved.
Providing the Best Technology for Our Patients
To provide our patients with the most accurate results, we have invested in the best technology on the market today.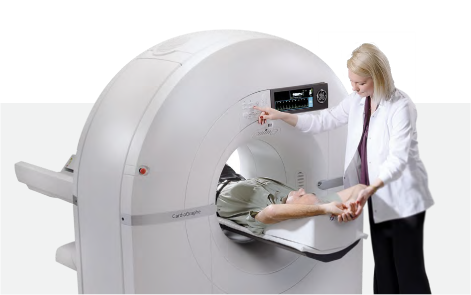 CardioGraphe Cardiac CT Scanner
Our CardioGraphe Cardiac CT scanner is the world's first whole heart, single beat dedicated CT Scanner. This provides several key benefits for our patients:
The CardioGraph uses a much lower dose of radiation than other whole-body CT scanners. This makes the process safer for patients.

The imaging is based on a single heartbeat and a high-speed scan. That provides crisp, stunning 3D images of coronaries, valves, chambers, and myocardium in a single heartbeat while reducing the contrast volumes and the need for the administration of beta-blockers.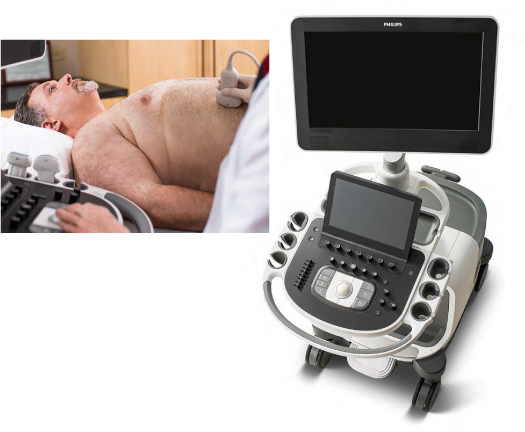 This advanced system introduces a whole new approach to how ultrasound images are formed:
Unlike conventional systems that form the images line by line, the EPIQ 7 creates images with optimal resolution down to the pixel level.

The result is clearer images and more accurate diagnoses for the patient.
A Full Range of Cardiac Imaging Under One Roof
In the past, patients would have to travel to several offices or hospital locations to get all the tests necessary for a thorough cardiac evaluation. At South Tampa Cardiology we provide a full range of advanced image testing with a friendly and knowledgeable staff in the comfort of our modern, new office location.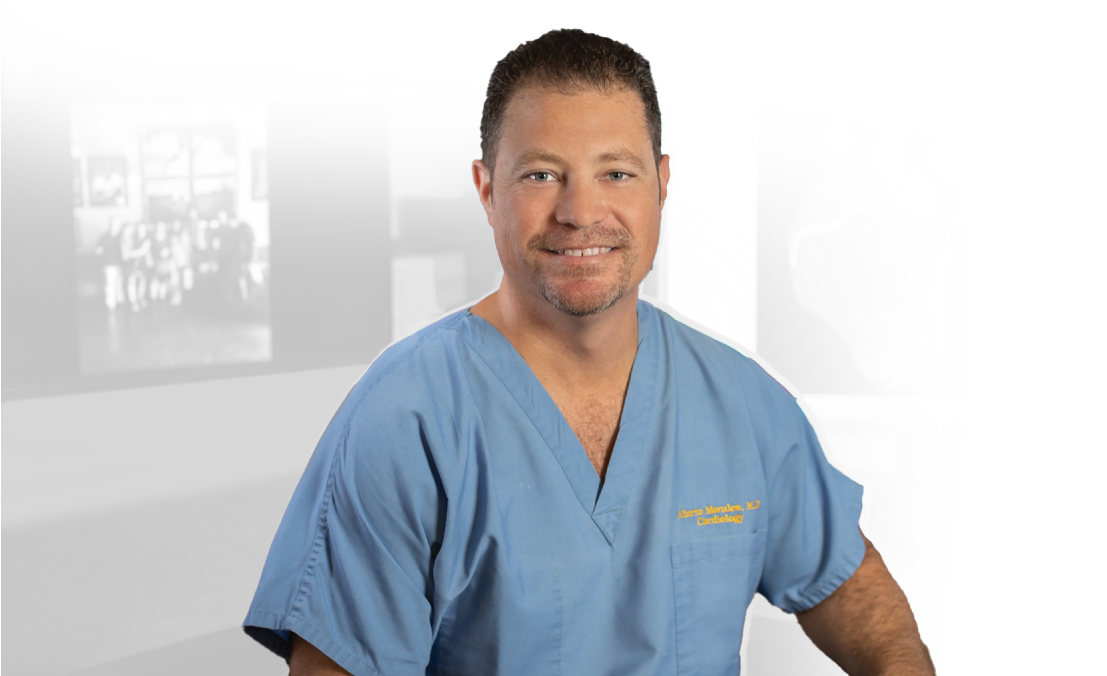 Board Certified in Cardiac Imaging
Dr. Morales provides imaging services in fluent English and Spanish. In addition to his board certifications in Cardiovascular Medicine and Internal Medicine, he has the following board certifications in Advanced Cardiac Imaging:
Internal Medicine
Cardiovascular Disease
Echocardiography
Cardiac Computed Tomography
Nuclear Cardiology
Cardiac Magnetic Resonance
ACCEPTED INSURANCE PROVIDERS

If you don't happen to see yours listed, please call our office to speak with one of our knowledgable staff members.